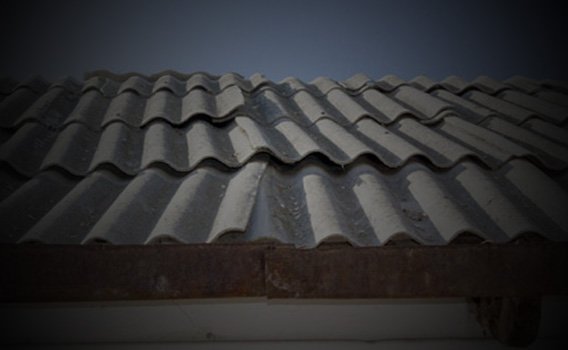 Skiptech is one of the few skip bin hire providers on the Gold Coast that provide skip bins to assist with the removal of asbestos material. Using a skip bin can be a relatively cost efficient way to remove asbestos when comparing to the cost of a professional asbestos removal service.
You can view pricing and book your asbestos skip bin online via this website – click here to use our online skip bin hire system.
All asbestos skips delivered by Skiptech will be double lined on delivery by the driver, using 200um virgin plastic, as per the code of practice 2011. Quality duct tape will be supplied to the client to seal the bin at completion of the job. It is the customer's responsibility to ensure the asbestos material is placed within the plastic and adequately taped up.
Skiptech abides by all Queensland rules and regulations in regards to collecting and disposing of asbestos waste. All waste will be disposed of at an authorised and approved disposal facility.
About Asbestos
Asbestos can be a dangerous material and as such there are rules and regulations around the safe removal and disposal of asbestos. The inhalation of asbestos fibres has been proven to cause asbestosis, a respiratory lung disease, as well as lung cancer and abdominal cancer and has been linked to others.
When you hire an asbestos skip bin you take responsibility for removing the asbestos yourself.
Rules and Regulations of Disposing of Asbestos Waste
Under the Environmental Protection Regulation 2008, waste handlers must submit waste tracking information to the Department of Environment and Science (DES) when transporting regulated waste or waste residues. Refer to Schedule 2E of the Environmental Protection Regulation 2008 for a complete list of trackable regulated wastes.
When you hire a Skiptech asbestos skip bin we will require you to accept an Agents Agreement Authorisation which allows us to supply waste tracking information on your behalf. During the checkout process on our website you must tick the checkbox allowing us to act as the agent.
Waste tracking certificates will be issues after waste has been disposed to the client at request.